We should be sharpening the saw! I thought I would start this month by sharing the books and podcasts that I am currently consuming.
What I am reading and listening (or soon will be):
Currently on my nightstand: Dynamic Reteaming, Second Edition, by Heidi Helfland. I read the first edition of this book a few years ago, and then talked to Hiedi on the Software Process and Measurement Cast (SPaMCAST 548). Heidi challenges the conventional wisdom that in agile (or any walk of life) that you need to keep your teams "the same" in order to be successful. In short, there are no absolutes except for change.
Next in the stack: Agile Conversations, Douglas Squirrel and Jeffrey Fredrick. Alistair Cockburn gave a stirring recommendation of this book at a Heart of Agile meeting I attended. The subtitle, "Transform your conversations, transform your culture" is intriguing.  
Audio:
Nocturnal, Scott Sigler — I think this is Scott Sigler's best novel. Nocturnal is a mixture of horror, monsters, and police procedural. I am listening to the podcast version currently, but also read the version from Crown Publishing. The story is set in San Francisco, and when I first read it I was working in San Francisco which made the book even more real for me. Note: Scott paints vivid, somewhat gory mental pictures  — this is not for everyone.
Big Topic I Thinking About Now:
Legitimacy and Institutional Change.   I recently listened to an episode of Malcolm Gladwell's Revisionist History, The Limits of Power. The podcast discussed in the impact of legitimacy on the troubles in Ireland. Legitimacy, from the perspective of agile or process adoption, is the perception the actions of an entity are desirable, proper, and appropriate within the organization's norms (paraphrase from Legitimacy by Suddaby, Bitektine, and Haack). We will tackle the idea on the blog in October.
Announcements
Upcoming Events!
There is a belief that TMMi and agile are at odds. Agile and TMMi can not only co-exist, but when integrated will bring large benefits.  I will moderate a free and civilized debate titled "TMMi and Agile – Friends or Foes" between Rex Black and Mark Summers on October 30th at 2 PM EDT.  This will be a great event. We will be using a lean coffee timing approach to keep things moving. 
Register for this free event: https://bit.ly/2ReO92k
Appearances in September:
I appeared on the Mob Mentality Podcast. This podcast features Chris Lucian and Austin Chadwick discussing all things agile and product development from a mob programming perspective.  I had a phenomenal time with Austin and Chris.  Check it out at https://www.youtube.com/watch?v=ERG9FgHQJZE&feature=youtu.be
The Software Process and Measurement Cast is a media sponsor for the following great events:
Women in Tech Conference
Learn, be inspired, and connect with others working to advance inclusion in the technology industry with a live@Manning event. The "Women in Tech" online conference will be held on Oct 13. Listen as women across different roles discuss data science, cloud development, toxic work environments, and more.  http://mng.bz/5pmz 
Agile Online Summit 2020
The Agile Online Summit was created for people who couldn't attend major conferences. This will be its third year, and the main goal is to bring major level agile speakers to people all over the world as well as spotlight some up and coming agile coaches and trainers.  October 26th to 30th, 2020, Live and recorded too. https://bit.ly/3gNR2Bw 
Top New Blog Entry From September:
Enlightened Self-interest: As a change agent, coach, and guide I often help find how a change will benefit the people that management is asking to change. I have often heard that you have to find "what is in it for them" (WIIFT). The idea is that if something is in it for them, they will be more likely to embrace the change, or do the right thing. The ethical or philosophical concept is often called enlightened self-interest. Read More
The whole thread of blog entries discussing enlightened self-interest was originally triggered by Steve Tendon and Daniel Doiron use of the term in their book, Tame your Work Flow, and then took on a life of its own.  I am re-reading this book on Re-read Saturday. 
Also from the Enlightened Self-interest Theme
Enlightened Self-Interest and Rational Selfishness; A Guest Essay by Joe Schofield
Enlightened Self-interest: Are Agile Leaders Enlightened?
Top New Podcast Entry From September:
By far, the new podcast with the most downloads last month was SPaMCAST 615 – CMMC Cybersecurity Model, A Conversation With Jeff Dalton.  This is not Jeff's first appearance but it quickly on its way to being the most popular.  Jeff and I talked about the new cybersecurity model, the CMMC, and the need for a hyper-focus on cybersecurity. We dug into the model's construction to explore how this framework can be effective in keeping security at the forefront of systems development and maintenance. Jeff strongly states that cybersecurity can't be just another plaque on the wall.
Finally the ad!
Tom Cagley & Associates unlock the inherent greatness of organizations and teams and then prove it. We engage with stakeholders at all levels of the organization to promote value delivery leveraging agile and lean thinking. We assess organizations, and then deliver training, guidance, and coaching on agile values, principles, practices, and tools.
Guidance and coaching include facilitating cross-team and cross-departmental alignment, collaboration, and learning. We are not afraid to kick over anthills, peer under rocks, and pour oil on rough waters in order to make people, and organizations better!
Check out our services at https://tomcagley.com/our-services/ and then email us to talk about how we can work together.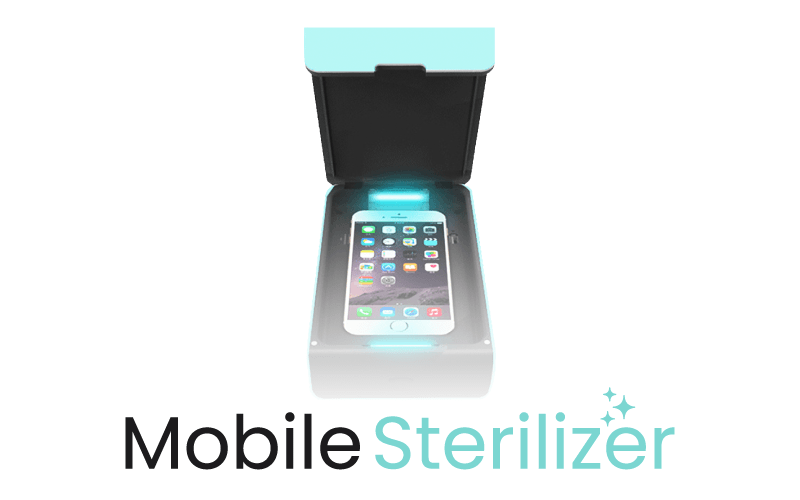 Tom Cagley & Associates Notes and Announcements For October 2020 originally published here tcagley.wordpress.com/2020/10/01/tom-cagley-associates-notes-and-announcements-for-october-2020/